Weddings at Presqu'ile Winery
Modern in design – glass, stone, Alder – and warm in feel, Presqu'ile Winery is elegance personified. Featuring a multitude of meticulously curated spaces, with a glimpse of the Pacific in the distance, it is the perfect canvas upon which to craft your dream wedding in Santa Barbara county.
Vows with a View
The Viewing Terrace is located on the 5th floor of our winery, a perfect location for the most intimate ceremony with views of the Pacific and rolling vineyard covered hills in the distance. This package includes the use of the Bridal Suite and the Lily Pond for your reception.
Capacity: 40
Amenities
Bullet point
Bullet point
Bullet point
Bullet point
Bullet point
Bullet point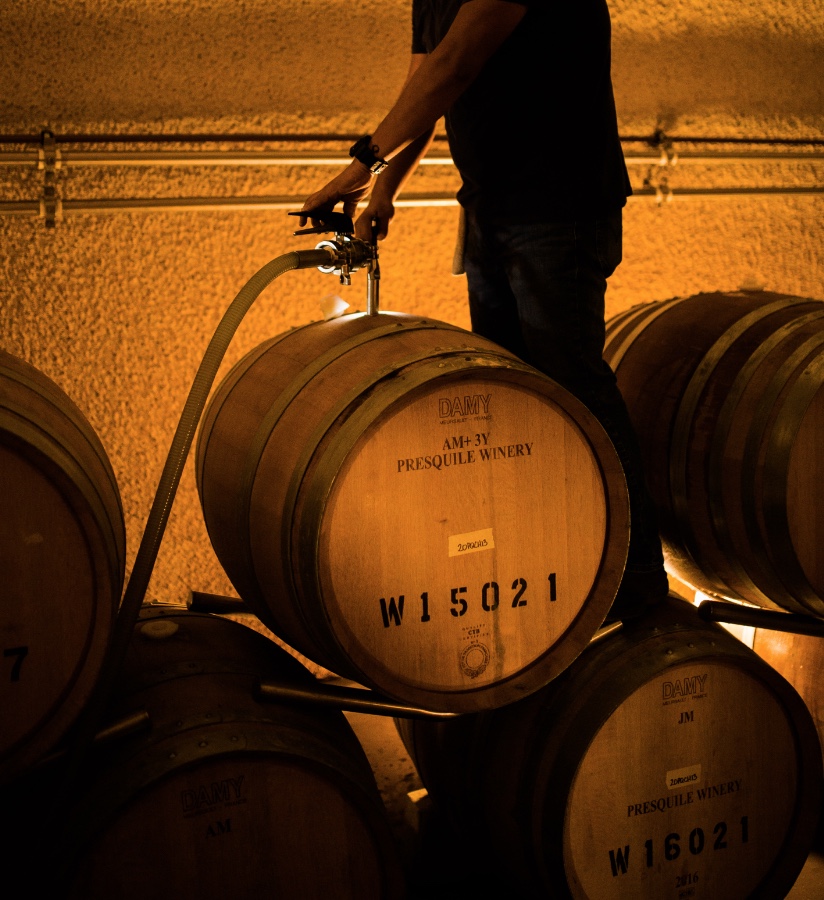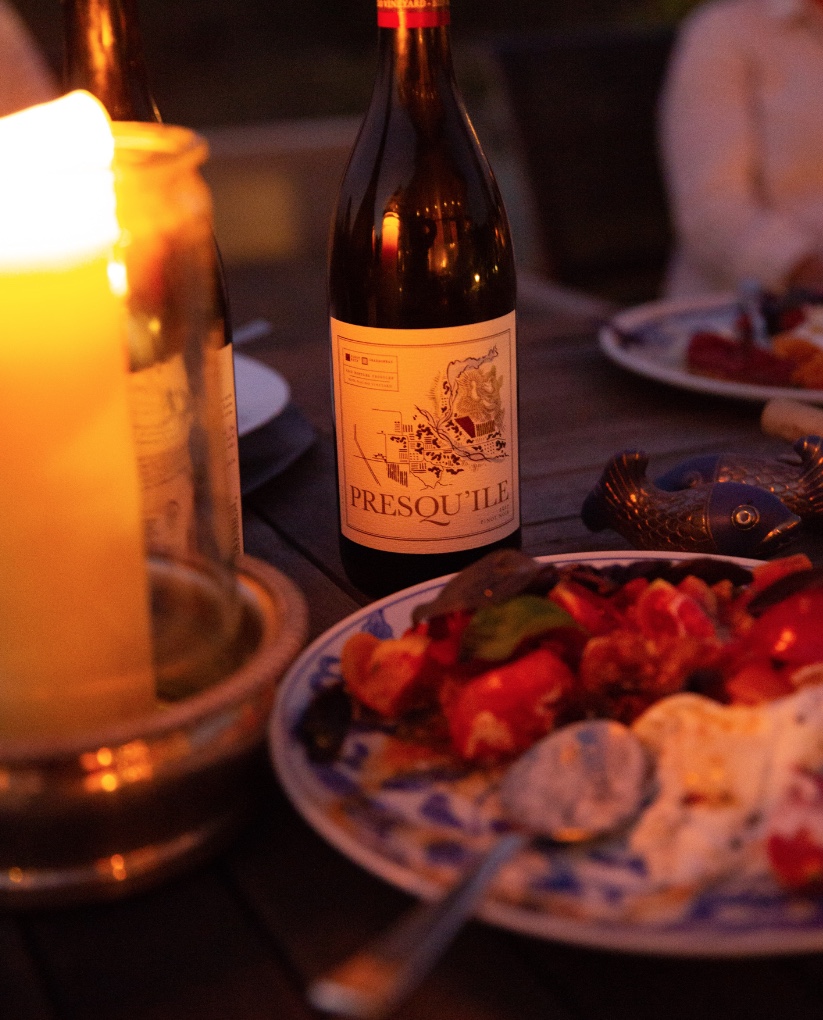 Submit your Event Request